How to Spot a Scam
It is easy to get duped by scams that are on the market. You might be interested in my offers competitions, but with all of the different options that are out there, it can sometimes be difficult to figure out what is legitimate and which ones are just out to get your information and your money.
There are plenty of people who got too excited and ended up losing a lot of money because they didn't ahead of time.
Here are some of the things that you should look for when doing online competitions.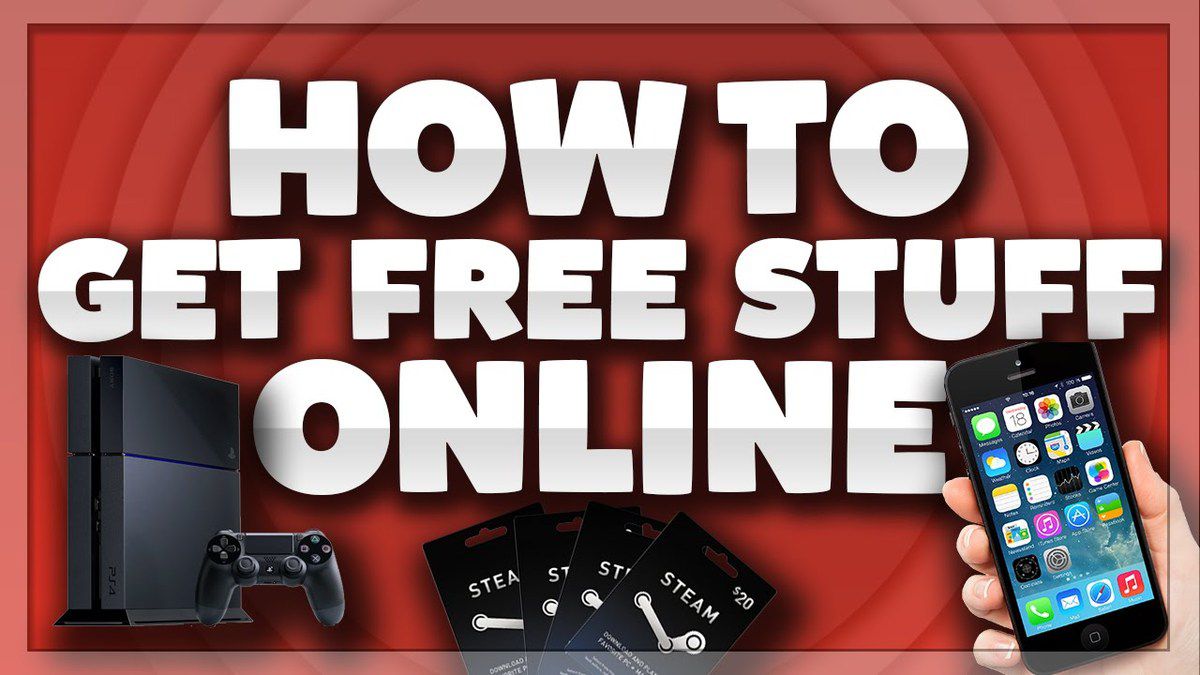 Cost
These competitions are not going to cost you anything so it is never a good idea for you to give out information that would let the company charge you. Legitimate companies are not going to charge you in order to win so if someone is trying to charge you for their competition, you should run the other way. You might find that after one payment, you are stuck in an endless cycle of payments because they have your credit card information at hand. This can take a long time to clear up so it is best to make sure that you are never giving out information for your credit cards.

Information
Most legitimate companies that are doing sweepstakes are just going to ask for your name and enough information in order to contact you if needed. This will mean a telephone number and an email perhaps. If you are on a site that is asking for a lot of personal information and the questions just seem to be going on and on, you should be wary. There is no reason that they need personal information about you like your school information, where you work and social media information. Most of the sites that are asking for all of this stuff will do so because they want to steal it and use it for their own uses.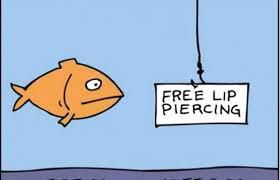 Too Good to be True
If you are not sure if an offer is a scam or not, take a second to determine if it is too good to be true. If it sounds like it is an amazing deal but something seems to be a little bit off, leave the site and find another one that will actually offer you some amazing prizes. When the offer sounds like it is too good to be true, it usually means that it is.
To be informed of the latest articles, subscribe: